Travel safer - plan ahead and be a responsible passenger
With travel restrictions lifted across the UK, lots more of us are using public transport.
It's been fantastic to welcome our customers back, but we must make you aware that some of our services are getting very busy, particularly to the popular staycation destinations when the weather is nice.
To help make your journey as enjoyable and as safe as possible, we're encouraging everyone to think about their travel choices – plan your journeys in advance and check before you travel.
Help us make the difference - please play your part
To help us keep the network as safe as possible, we need your help. You can make a big difference by following this essential travel checklist;
Don't travel if you're unwell or showing mild symptoms
Plan your journey – use our handy Capacity Checker to check what time is best to travel for you
Clean hands – wash or sanitise regularly, especially before and after boarding
Cover up – wear a face covering at all times, unless you're exempt
Keep your distance – leave space between you and anyone who is not from your household or social bubble, if you can, but recognise this isn't always possible
Respect – always show it to other travellers and our colleagues
Active travel - could you walk or cycle to your destination?
Wearing a face covering on public transport remains law in Wales. You must continue to wear a face covering on all our services for the duration of your journey, unless you're exempt.  
We continue to follow the Welsh Government guidance very closely. You can view the latest travel guidance here.
Visiting popular destinations on our network
Do you need some inspiration or ideas of where to go this summer? There's never been a better time to explore our own homeland, and our partner Visit Wales has lots of information on holidays, short breaks and wonderful weekends in Wales, here.
Some destinations will be more popular at certain times than others, so if you're concerned about social distancing, consider locations that may not be as popular during busy periods. When you've decided on your location, please make sure you plan your journeys in advance and pre-book your tickets if you can. 
Travelling outside Wales
You'll need to follow the guidance for England, Scotland and Northern Ireland when travelling in these areas.
The Welsh Government's guidance advises that people should avoid travelling to areas with high prevalence of coronavirus if they can.
The Welsh Government also advises against travelling abroad, unless for essential purposes. You can view the latest rules for foreign travel to and from Wales, here.
Reduced bus and rail timetables  
Please plan ahead and check before you travel.  
Our rail services will be running on a reduced timetable to help keep staff and those who need to make journeys as safe as possible.  
If you're travelling by train, please use our capacity checker
Bus services are already running a reduced timetable.  
If you're travelling by bus, please check your local bus operator's website for more information. You can check your local operators here
 
Useful train, bus and health information links
Reduced journey times, more services and better connections are just some of the benefits you can expect from Metro, the exciting new transport network that will transform the way we all travel.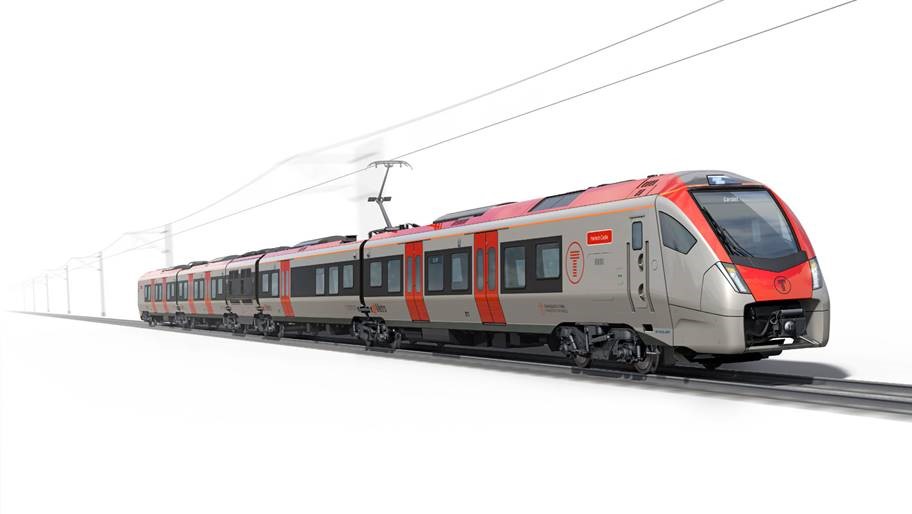 Work on the South Wales Metro is already underway and we're developing options to improve and enhance the transport network in North Wales and Swansea Bay.