Teacher resources 
We've developed a pack with the tools and inspiration you'll need to bring pupils along on the Magnificent Train Journey.  
It's designed with the Welsh Key Stage 2 curriculum in mind and there are lesson plans, resources and activities for five topics: 
Sustainability and transport,  
Trains old and new,  
Stories from around Wales and the borders,  
Places to explore on the train 
and finally, a stop at Creation Station where they decide on their train name and create their competition entry.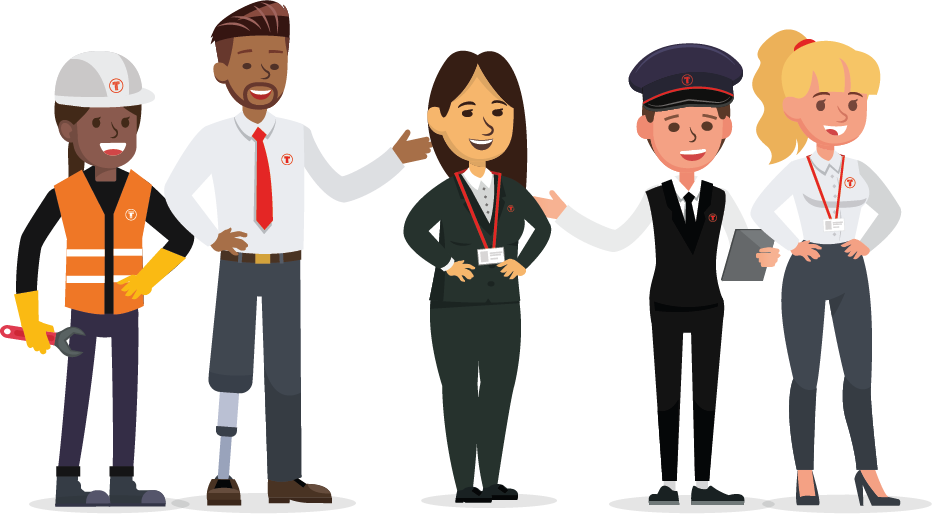 Your pupils will learn about transport and the positive impact we can make on the environment by changing some of our own transport habits. Our goal is to help your class develop a strong sense of global citizenship, inspire them to use sustainable forms of transport and develop excellent names for TfW's new trains.