Stay safe, plan ahead and be a responsible traveller. 
Don't travel if you're feeling unwell.
When using public transport;  
wear your face covering at all times
keep your distance
be respectful to other travellers and our staff
wash and sanitise your hands regularly.
Help us keep the network as safe as possible by following our Travel Safer guidance
You can check the Welsh Government's guidance here.  
Travelling to other UK nations
From 12 April 2021, Travel restrictions have been lifted in Wales allowing for travel between Wales and the rest of the UK, or wider Common Travel Area (Ireland, Isle of Man and the Channel Islands).
You can view the latest guidance on travelling outside of Wales here.
On April 12 2021, the UK Government also lifted the essential travel restrictions in England, allowing for travel between England and the rest of the UK or wider Common Travel Area.
You'll need to check what guidance is in place for where you're intending to travel from or to as some countries within the Common Travel Area have travel restrictions in place. This may prevent you from travelling unless you have a reasonable excuse, for example, travelling for work or education.
You'll need to follow the guidance for England, Scotland and Northern Ireland when travelling in those areas.
The Welsh Government's guidance advises against travelling unnecessarily to other parts of the UK with higher levels of coronavirus to help control the spread of the virus.
Reduced bus and rail timetables  
Please plan ahead and check before you travel.  
Our rail services will be running on a reduced timetable to help keep staff and those who need to make journeys as safe as possible.  
If you're travelling by train, please use our capacity checker
Bus services are already running a reduced timetable.  
If you're travelling by bus, please check your local bus operator's website for more information. You can check your local operators here
 
Useful train, bus and health information links
Reduced journey times, more services and better connections are just some of the benefits you can expect from Metro, the exciting new transport network that will transform the way we all travel.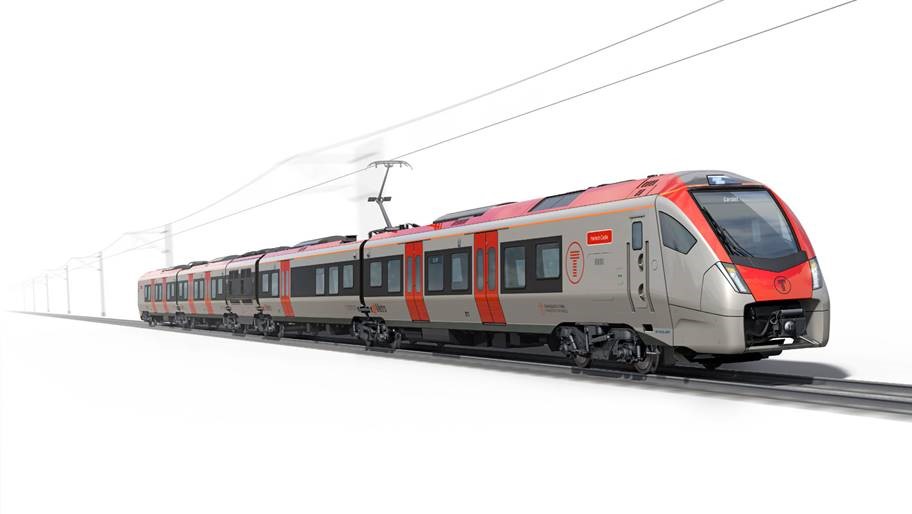 Work on the South Wales Metro is already underway and we're developing options to improve and enhance the transport network in North Wales and Swansea Bay.